What question about assessment processes and practices brings you to the website today? In this section we have collected the most often queried topics and questions to help meet current needs. While the resources here are not exhaustive, they provide a starting point to begin answering your questions. We will continue to update this section based on need!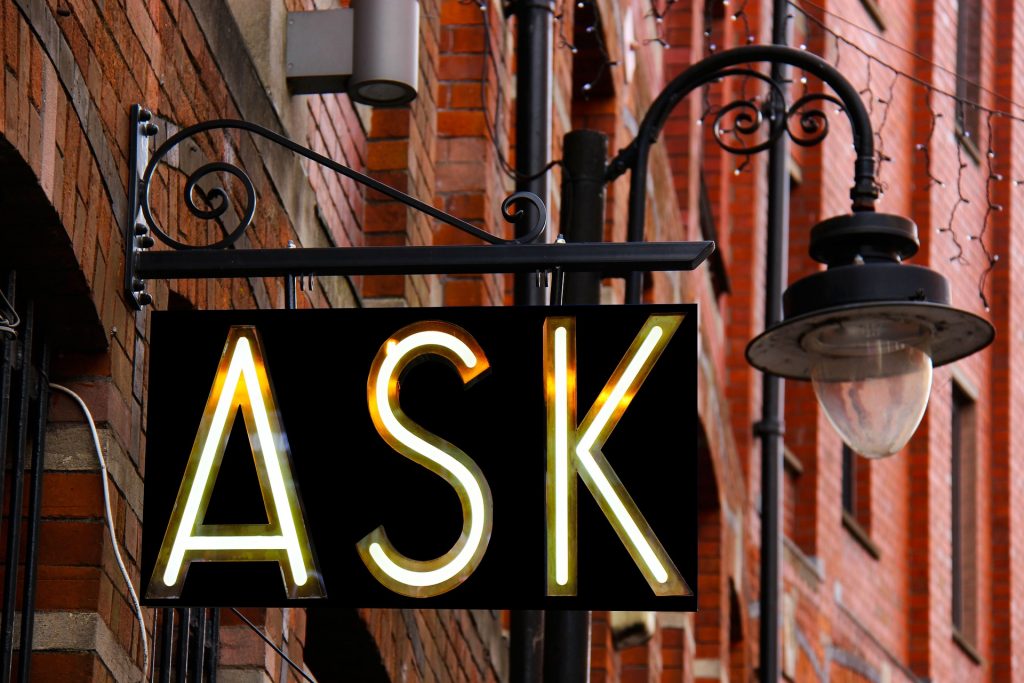 Top Questions We Receive:
Additional Questions:
Assessing Graduate Studies?
Assessment and Centers for Teaching and Learning?