Browse by:
Explore clusters of resources by topic area, audience, and those new to assessment.
New to Assessment?
First time exploring the field of assessment? Fear not. We put together a collection of open-access resources introducing the basics of assessing student learning. We recommend starting here, and then exploring and supplementing these resources with materials that are relevant to your specific practice questions and audiences.

Seven New England colleges formed the Learning Assessment Research Consortium (LARC) and developed online modules on assessment. NILOA is pleased to house the great work of the Consortium on our website as a resource for others to use.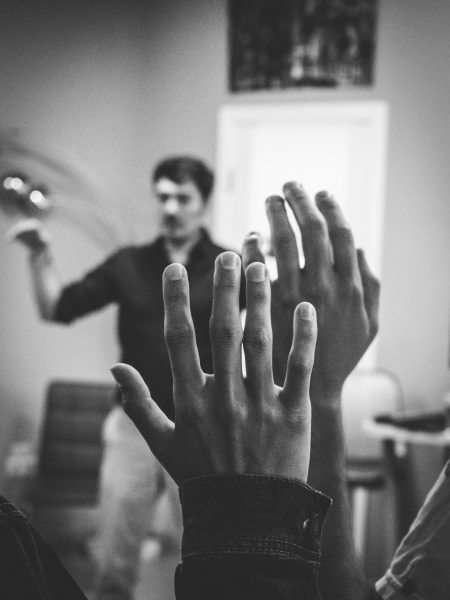 Browse by Question or Topic
What question about assessment processes and practices brings you to the website today? In this section we have collected the most often queried topics and questions to help meet current needs. While the resources here are not exhaustive, they provide a starting point to begin answering your questions. We will continue to update this section based on need.
Browse by Audience
Need resources that are relevant to your specific role or for working with a particular group internal or external to your institution? Most of NILOA's resources are created with multiple audiences in mind, but some are more applicable than others for specific groups. Reports and Occasional Papers now include audience icon tags to quickly identify the audience groups for which a resource is most relevant. In this section we provide rotating content for specific audience groups based on current needs within the field.