Equity in Assessment
For assessment to improve student learning and authentically document what students know and can do for today's diverse students, an equitable and culturally responsive approach to assessment is needed. To begin the conversation on the relationship between equity and assessment, NILOA launched its 29th Occasional Paper in 2017 that explores the question "how consequential can assessment be to learning when assessment approaches may not be inclusive of diverse learners" We continue the conversation in our 42nd Occasional Paper, "A New Decade for Assessment: Embedding Equity into Assessment Praxis" which builds upon conversations since the release of the 2017 paper, highlighting questions, insights, and future directions for the decade ahead.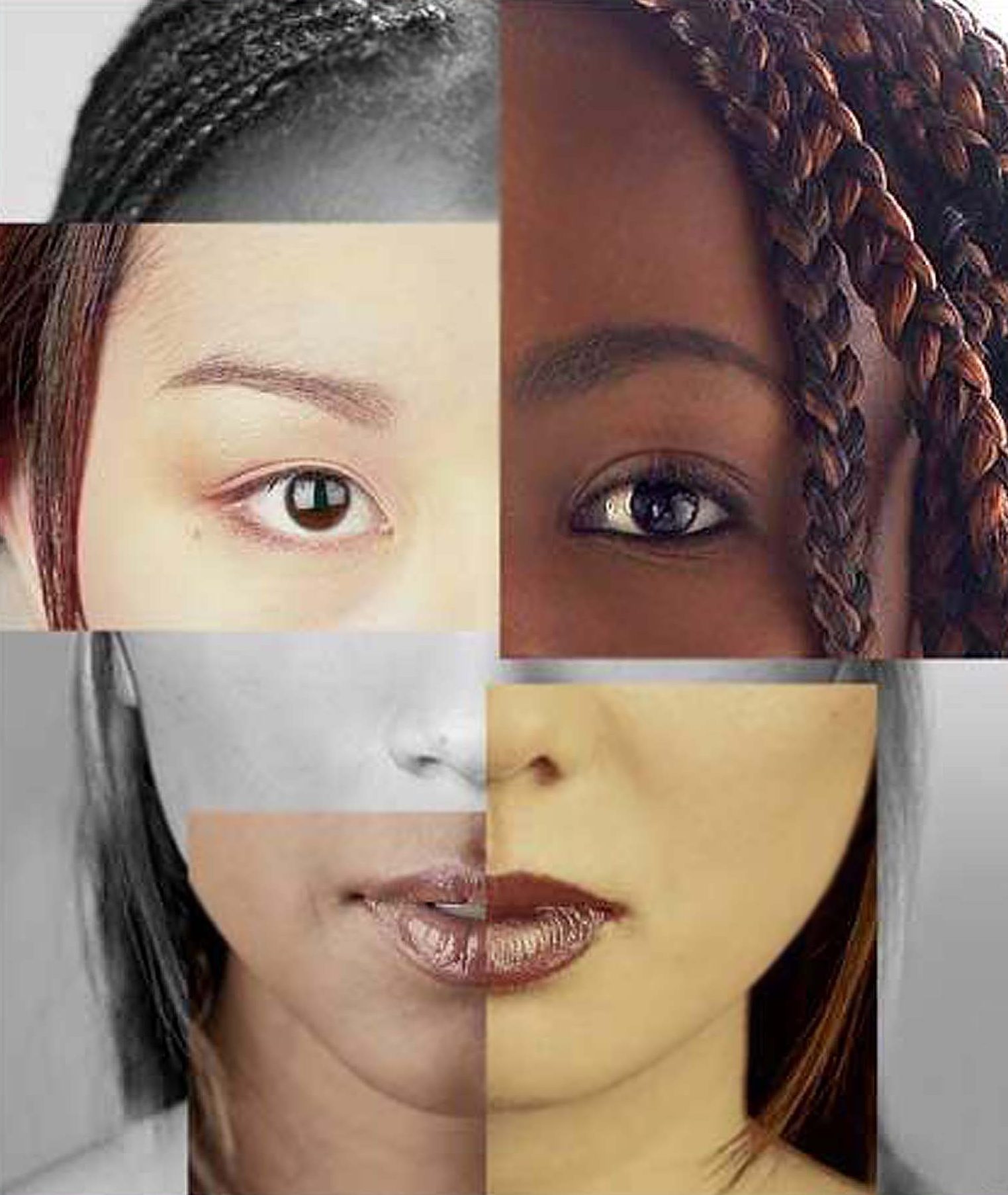 Equity-minded assessment entails the following actions:
Check biases and ask reflective questions throughout the assessment

process to address assumptions and positions of privilege.

Use multiple sources of evidence appropriate for the students being

assessed and assessment effort.

Include student perspectives and take action based on perspectives.

Increase transparency in assessment results and actions taken.

Ensure collected data can be meaningfully disaggregated and

interrogated.

Make evidence-based changes that address issues of equity that are

context-specific.
Equity Conversation
The authors asked over 500 assessment practitioners and faculty two questions focused on support and challenges related to equity-centered assessment practices.  What resulted were two reports titled:
1. Exploring what is needed to support equity-centered assessment in higher education
2. Exploring barriers to equity-centered assessment in higher education
NILOA invited the field into dialogue on the relationship between equity and assessment. Over 15 faculty, staff, and administrators have explored and unpacked relationships between equity and assessment. Their responses examine the important role of equity and cultural responsiveness; social justice in assessment; and intersections between equity, inclusion, and assessment. The conversations have refined the ideas and added various challenges and opportunities to consider.
We've also compiled a list of curated resources to assist in your journey in antiracist teaching, learning, and assessment of student learning here. Please feel free to suggest additional resources directly to the document!
Equity Case Studies
We recognize that there are practices occurring within institutions of higher education that address issues of equity in relation to assessment. What is lacking is awareness of the various practices, their effectiveness, process elements, and the impact of equitable assessment efforts on diverse student populations and their learning.
NILOA and the Council for the Advancement of Standards in Higher Education (CAS), in partnership with others, invited case studies around Equity in Assessment to highlight examples from which others can learn and to continue to dialogue on equitable assessment.
Wake Forest University: Campus Life and Equitable Assessment
Founded in 1834, Wake Forest University is a private university located in Winston-Salem, NC, with more than 8,000 students. The undergraduate population of more than 5,200 hails from 49 states and more than 50 foreign countries. Wake Forest University is currently undertaking multiple large-scale, interdisciplinary efforts in equitable assessment. Its Assessment Committee was formed in 2014 to support assessment efforts, capacity and skill development, and logistics for all units in the Division of Campus Life. For assessment to be equitable, Wake Forest pays careful attention to a variety of key components which require expert substantive and technical expertise from diverse fields and interdisciplinary collaboration.
San Diego State University: Supporting Commuter Students through Equity-Driven and Student-Focused Assessment
San Diego State University (SDSU), founded in 1897, is a public, four-year doctoral institution with high research activity located in San Diego, California. This case study showcases how an institutional focus on equity can help foster equitable assessment through empowering faculty, administrators, and staff to explore equity gaps affecting students in Commuter Life (a Viewpoint Equity Case Studies SDSU initiative), use assessment data to close those gaps, and leverage the student voice and experience to inform improvement via a seminar course for commuter students.
St. Edward's University: Rethinking General Education to Support Social Justice
To better align general education with the mission of St. Edward's University, a general education renewal process was undertaken to revamp curriculum as well as revamp assessment processes to reflect the equity and social justice mission of the university, moving from a course-based silo assessment approach to a university-level discussion engaging all campus stakeholders in equitable improvement processes.
Capital University: Campus Climate Assessment through Critical Race Theory
To examine campus climate, Capital University conducted a study with a Critical Race Theory (CRT) framework, which did not assume that the climate was already equitable for all students. Instead, the study asked the following questions: What are the actual experiences of students of color? Do students of color have different experiences than White students? Are students' perceptions of diversity and inclusion different by race?
Cornell University: Ripple Effect Mapping

At Cornell University, many believe that equity-minded assessment practices should invoke participatory practices aimed at validating diverse stakeholder experiences. Ripple Effect Mapping (REM) is used to examine practice by not only learning about equity-minded assessment but also elevating the student voice and experience.
Portland State University: General Education and Equitable Assessment
For Portland State University, equitable assessment practice includes space for all students and faculty to meaningfully participate, grounded in the understanding that assessment must find ways to support them in improvement. In general education program, assessment is paired with faculty support efforts so that faculty are willing to engage in critical reflection about their own practice and who our students are and how we can best serve them.
Capella University: Equity and Transparency
At Capella University, assessments are designed to ensure that learners have opportunities to learn and practice career-relevant competencies. In order to deliver on the quality and fairness of these assessments, Capella ensures transparency for all learners in each course for each assessment.