Our NILOA Viewpoints are guest-authored, thought-provoking pieces aimed at moving the field toward practices, initiatives, and questions that can inform assessment for improvement. Viewpoints cover myriad topics of interest to different audiences. To help facilitate how you navigate through these pieces, we have grouped them by topic area.
Latest NILOA Viewpoints
Amy Driscoll, Nelson Graff, Dan Shapiro, & Swarup Wood
This Viewpoint highlights salient points of their upcoming book, Advancing Assessment for Student Success: Supporting Learning by Creating Connections Across Assessment, Teaching, Curriculum, and Co-curriculum in Collaboration With Our Colleagues and Our Students, to be released May 2021. Read more…
Endorsement from Dr. Natasha Jankowski, Former NILOA Executive Director: "The authors connect assessment, teaching, and curriculum—a family that has been divided for too long—reminding us why we are in education in the first place and the possibilities of the impact we can have on students as a collective of educators within a supportive learning system."
The Assessment Landscape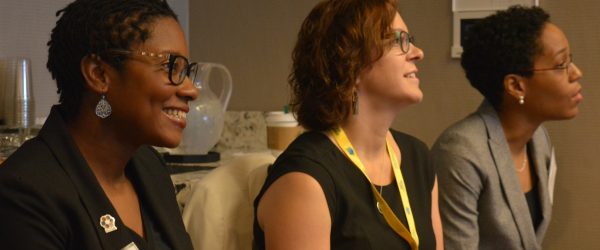 Viewpoints in this section discuss contemporary and possible future challenges and opportunities for the field of assessment, how assessment contributes to conversations surrounding the value and worth of higher education, what principles of good assessment practice we should follow, and how we can use assessment data to improve teaching and learning.
Institution & Program-Level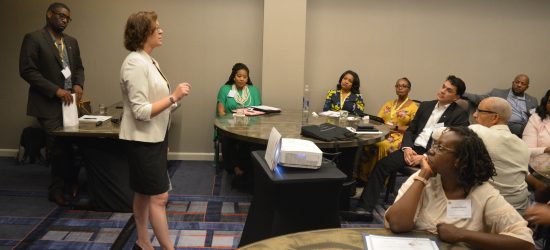 What do institutions and programs need to consider when it comes to assessment work? The Viewpoints in this section provide thoughts on implementation of assessment at various levels within institutions of higher education.
Tools & Resources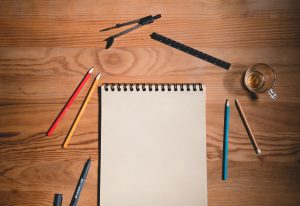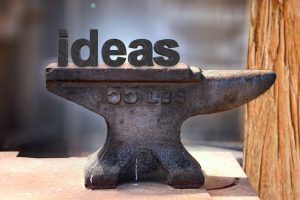 There are various tools and resources available to us in our assessment efforts. In fact, the use of multiple measures of student learning and the implementation of different tools is recommended. The Viewpoints in this section discuss processes, tools, and related concepts to consider when engaging in assessment.
Stakeholder Roles
Assessment is done by groups of individuals committed to using evidence to improve teaching and learning. To see the collective impact to which we are striving, partnerships and role differentiation are crucial. The Viewpoints in this section provide insight and reflection on stakeholder roles and partnerships in assessment.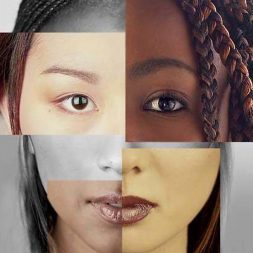 How can assessment be more equitable? How can we assess learners aptitude to understand diverse others? How can assessment support equity initiatives at our institutions? The Viewpoints in this section tackle these questions and many more as thought leaders and experts in the field offer insight on issues of equity and diversity as they relate to assessment.
Many pioneers have impacted the landscape of assessment in higher education for the better to advance the conversation toward one that situates student learning at the center of what we do. As such, these Viewpoints invite you to remember, celebrate, and reflect on the careers and lessons learned from colleagues who may have passed, but their legacies continue to teach and inspire us all.