Our Work
Explore current NILOA initiatives and projects along with associated resources and tools.
Featured Assignment: Liberal Arts in Action
What constitutes an effective assignment? How can we use assignments as effective tools for assessment? The NILOA Assignment Library initiative helps answer these questions. The library is an interactive, online collection of high-quality, peer-reviewed assignments at different degree levels from various academic disciplines.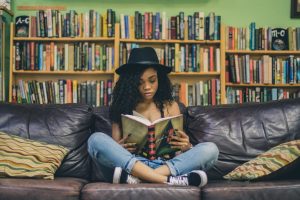 Featured Assignments offer a deeper dive into select assignments in our Library. With additional guest commentary, context, author narratives, and examples of student work, these Featured Assignments paint a more robust picture from which others can learn.
How can we design effective assignments that serve as authentic assessments of learning? The NILOA Assignment Charrette Toolkit provides support for advancing assignment design conversations within your own unique context.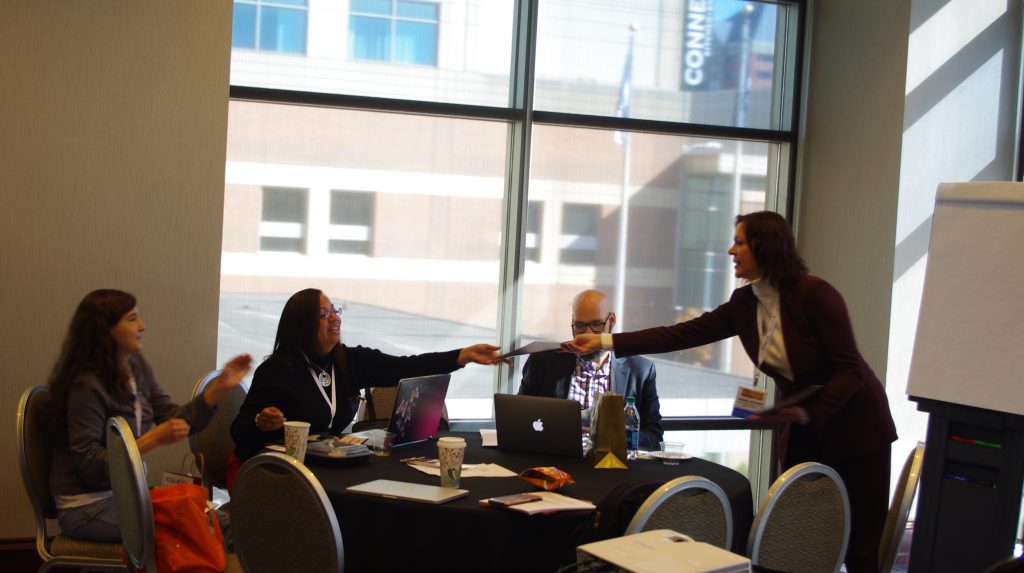 Equity Responses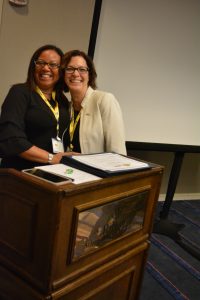 Since the release of NILOA's Equity and Assessment papers, over 15 faculty, staff, and administrators have authored responses which explore and elevate relationships between equity and assessment. The conversations have refined ideas and added various challenges and opportunities to consider.
Case Studies
NILOA, the Council for the Advancement of Standards in Higher Education (CAS), and other interested partners invited case studies around Equity in Assessment to highlight examples to advance culturally responsive assessment.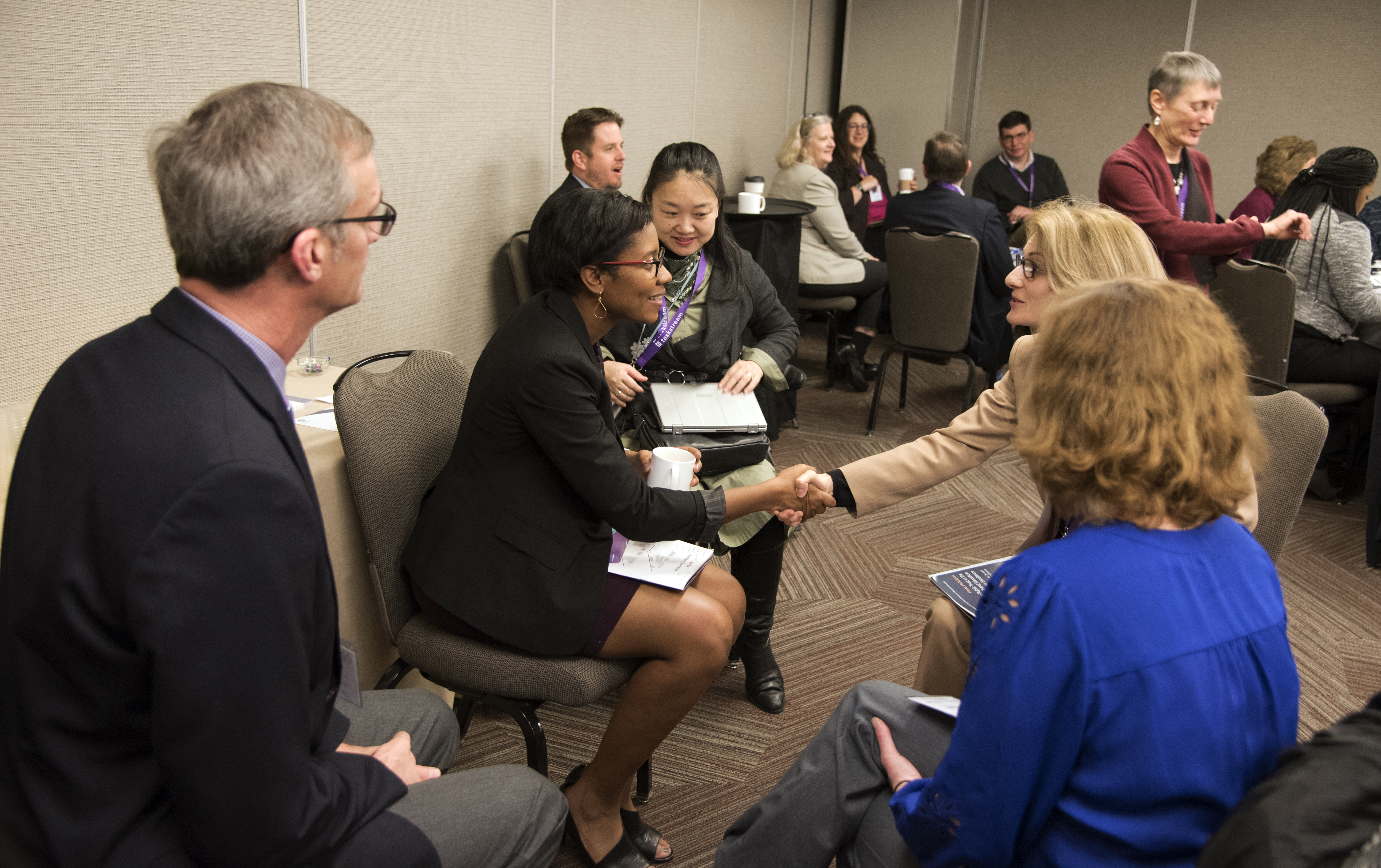 HBCU CEEQA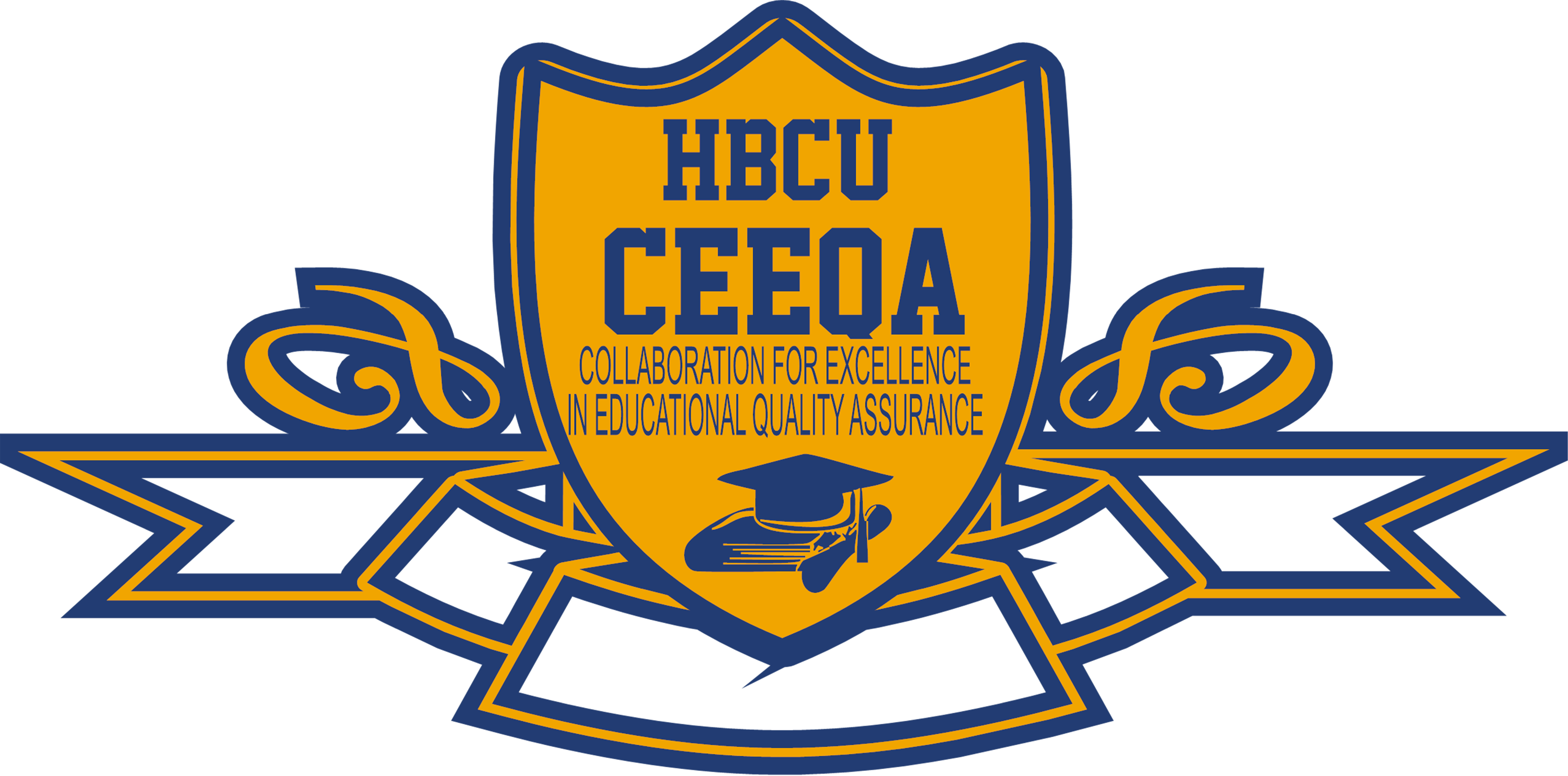 The Historically Black Colleges and Universities (HBCU) Collaboration for Excellence in Educational Quality Assurance (CEEQA) – the first of its kind – is composed of assessment and institutional effectiveness leaders dedicated to advancing student learning, institutional quality, and student success. CEEQA seeks to help address accountability measures while being true to HBCU missions.
Excellence in Assessment Designation
Evidence-Based Storytelling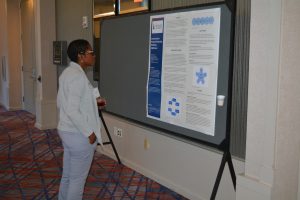 Explore NILOA's work with evidence-based storytelling – an approach that assists practitioners in more meaningfully communicating the narratives around their assessment processes and practices.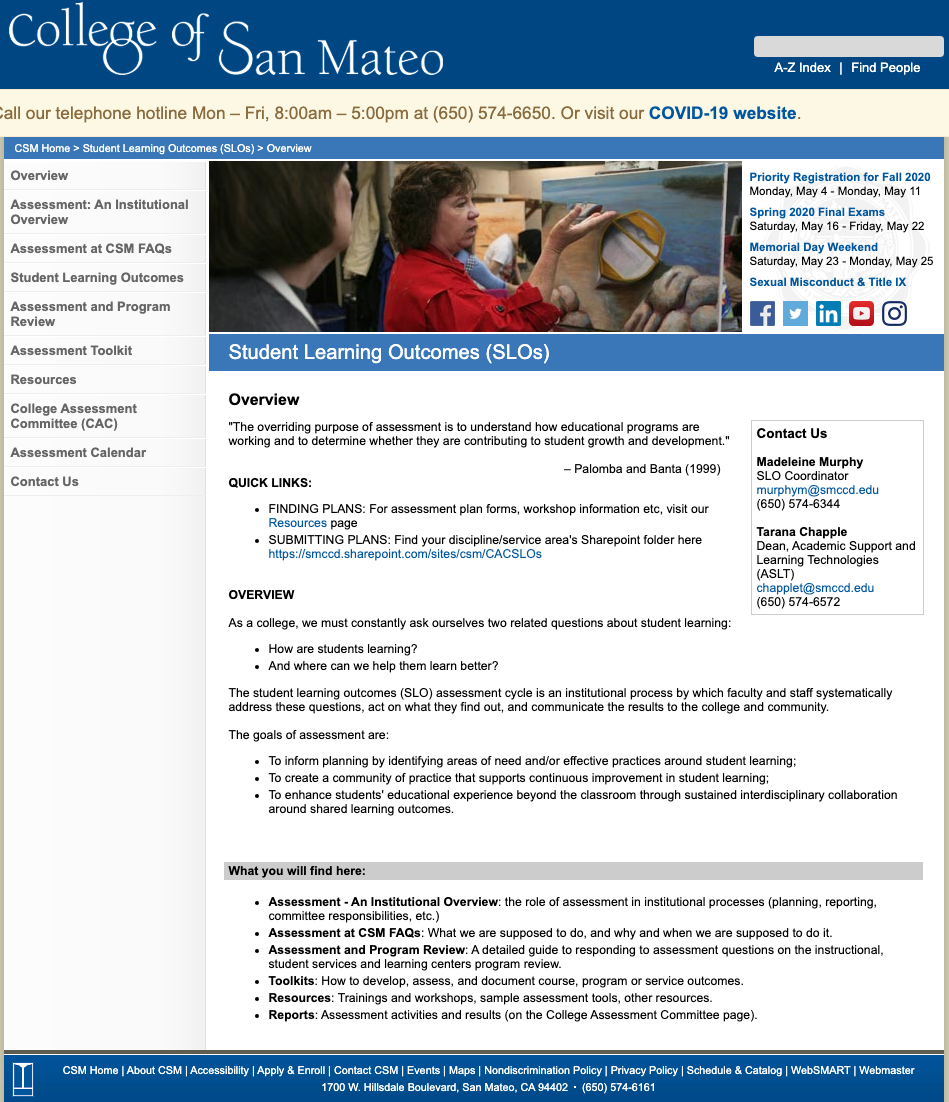 The Mapping Learning Toolkit presents approaches to identify alignment with learning outcomes within program, co-curriculum, general education, employment, and elsewhere learning occurs.  The Mapping Learning Toolkit provides resources for conducting meaningful mapping along with examples from institutions.
This archive is a collection of select resources that provide important insight into the assessment landscape, guidance for good assessment work, and/or inform practice. This archive is not intended to be an extensive library of assessment resources, but more-so a location to preserve important resources.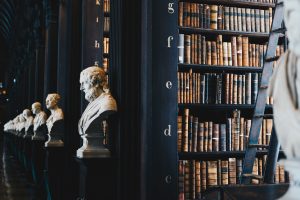 NILOA releases a monthly newsletter to keep readers informed about new publications, projects, examples from the field, partnerships, and presentations, as well as events and assessment related news.
NILOA conducts national surveys of the assessment landscape in the United States. This page provides an archive of each iteration of the questionnaire utilized, exploring program-level assessment processes and practices as well as institution-level assessment efforts.