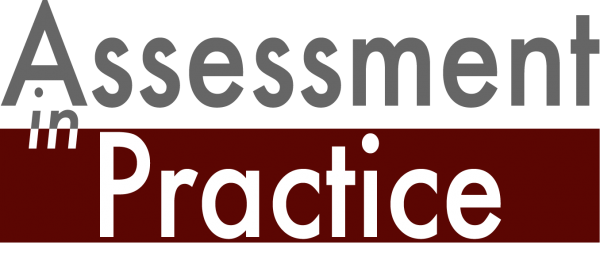 NILOA invites faculty, staff, and administrators to author Assessment in Practice (AiP) pieces. These short and informative examples showcase meaningful assessment processes and practices from the field that can inform assessment activities at other institutions. The Assessment in Practice publications are organized by topic area. Click on each banner to expand the selection and access each resource.
If you would like to submit an assessment process or practice for consideration as an Assessment in Practice piece, please email NILOA: niloa@education.illinois.edu 
Latest Assessment in Practice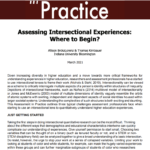 Assessing Intersectional Experiences: Where to Begin?
Allison BrckaLorenz & Thomas Kirnbauer
Indiana University Bloomington
This Assessment in Practice outlines three typical challenges assessment professionals face when starting to use an intersectional lens to quantitatively understand higher education experiences. Read more…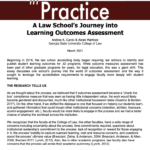 A Law School's Journey into Learning Outcomes Assessment
Andrea A. Curcio & Alexis Martinez
Georgia State University College of Law
This Assessment in Practice highlights a law school's journey into the world of learning outcomes assessment and the way it sought to leverage accreditation requirements to engage faculty more deeply with student learning. Read more…